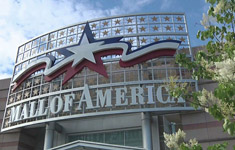 Mall of America Documentary draws historic ratings
A record-breaking 2 million viewers tuned in to watch the Mall of America documentary featured on M6 French Television. The film about the Mall of America's gigantic shopping center – the most visited place in the United States- earned a season-high 16,5% in the country's ratings and garnered a 21% share in adults 18-49.
Coming soon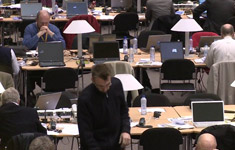 Brussels, the spy game
Never before has Brussels exerted as much influence over the lives of millions of Europeans. In only 50 years, this small debonair town has become the policymaking heart of the old continent. But its stellar rise came with a price, Brussels, capital of the European Union, has turned into an espionnage hotspot, boasting one of the highest densities of spies in the world, just behind New York. We take you behind the scenes and reveal the secret truth of the world of espionnage in Brussels.
IN DEVELOPMENT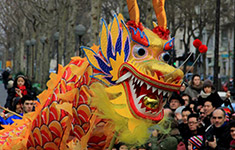 Inside Paris' largest Chinese community
Over the last 15 years, Paris has seen an unprecedented influx of Asian immigrants. Hundreds of workers pour in from Wuhan, Shanghai, Beijing, Chengdu and various parts of central and northern China to settle in Aubervilliers on the outskirts of Paris. There lies what is called the « Chinese wholesalers ». A tiny district which houses stores of manufactured products imported from China – shoes, clothings, second-hand watches, jewellry…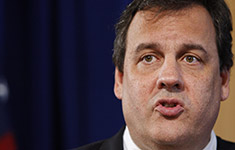 Run Christie run
With his one-of-a kind personality and colorful language New Jersey Governor Chris Christie has put himself into contention for a presidential run. As he is polishing up his credentials, a massive scandal may end up haunting Christie's 2016 chances. What did the governor really know about the Bridgegate affair ?